This post covers APM 9.0, 9.0.1, 9.0.2 and 9.0.3 releases. An exciting line of releases, the 9.x series modernizes the kiosk–the software has been adjusted for modern wide-screen hardware, accepts mobile phone connection, adds fonts, bleeds and a cloud-connected option for ordering.
APM 9.0.1: Key Features (August 14, 2014):
Large Screen Support. The APM kiosk now includes intelligent scaling technology to take advantage of high-resolution displays. On an HD 1080p screen this translates into the kiosk displaying up to 88% more photo thumbnails on-screen at a time than previous kiosk releases.

We recommend that prior to upgrading to v9.0, all customers with large-screen kiosks reset their display settings to the monitor's native resolution to take full advantage of this new functionality.

Up to 2.5x Faster. APM 9.0's revamped imaging engine squeezes maximum performance out of processors old and new, to achieve up to 2.5x faster image load times. Rendering for folio products also blazes, shaving up to 40% off the order processing time of previous releases.
Image CD & DVD Workflow. Archiving photos to disc remains one of the most popular kiosk offerings for consumers, and APM v9.0 includes a brand new workflow to optimize the experience. Image CDs and DVDs will now show up as a top-level product group and can even be set as a featured product.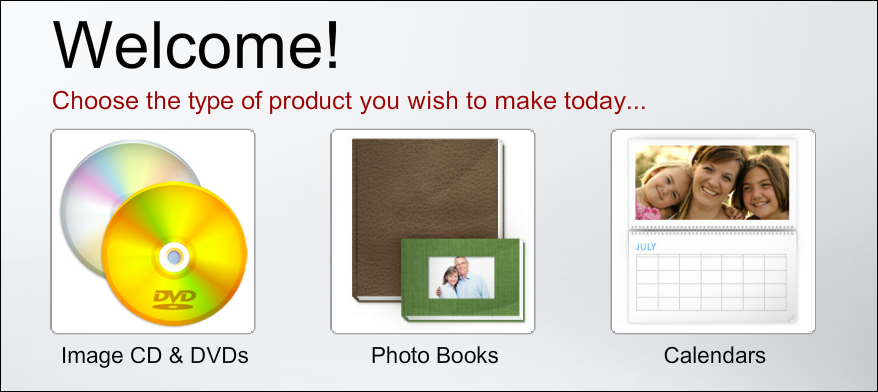 Once a customer selects an archive product, they can now choose exactly which photos they wish to have included on their disc.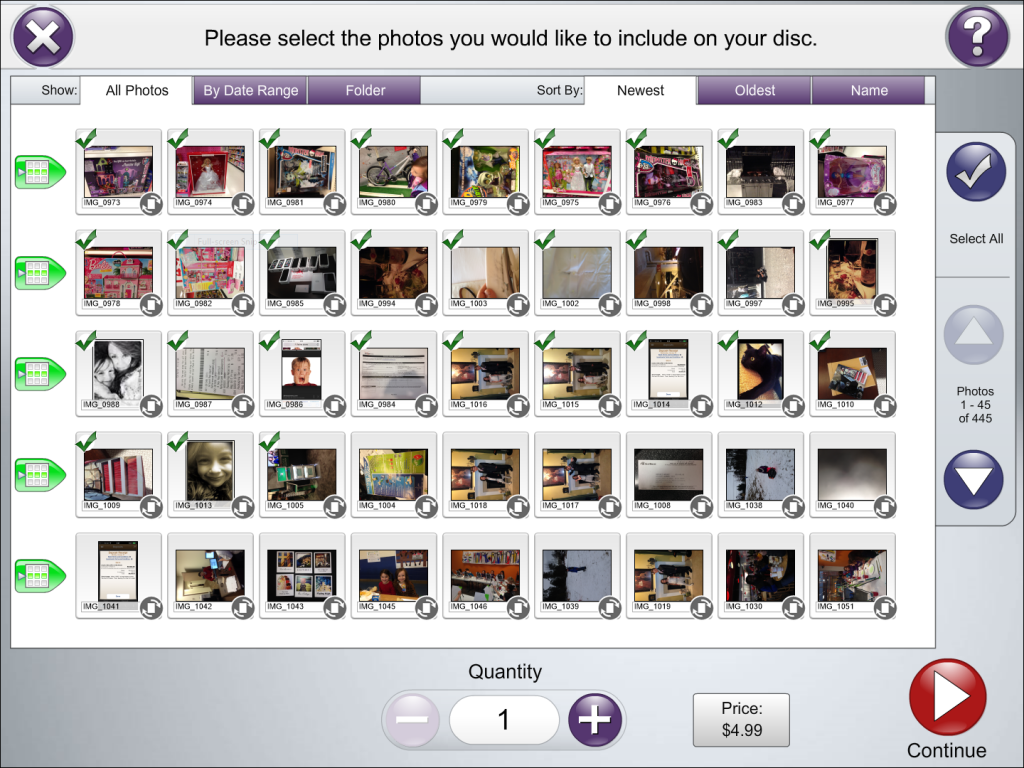 Mobile Connect WiFi Device for iOS & Android. The Mobile Connect WiFi device is a small, new hardware unit available for purchase from Lucidiom to enable wireless transmission of photos from customers' smartphones and tablets to the kiosk. Configuration is simple – just connect the device to your LAN via an Ethernet cable and configure from any browser via a built-in web administration portal. The Mobile Connect device creates a separate, dedicated WiFi network for photo transmission to the kiosks. Customers join the WiFi network and then transmit their photos wirelessly. On iOS devices, customers use the built-in AirPrint functionality, so the Mobile Connect device is compatible with any iOS imaging app that offers printing, including the built-in Photos app. For Android devices, customers download a standalone app from the Google Play app store. A single Mobile Connect WiFi device handles connectivity for up to three APM kiosks in a store location out of the box, and licenses can be purchased to support two more – for a total of five.
Contact your sales representative for more information.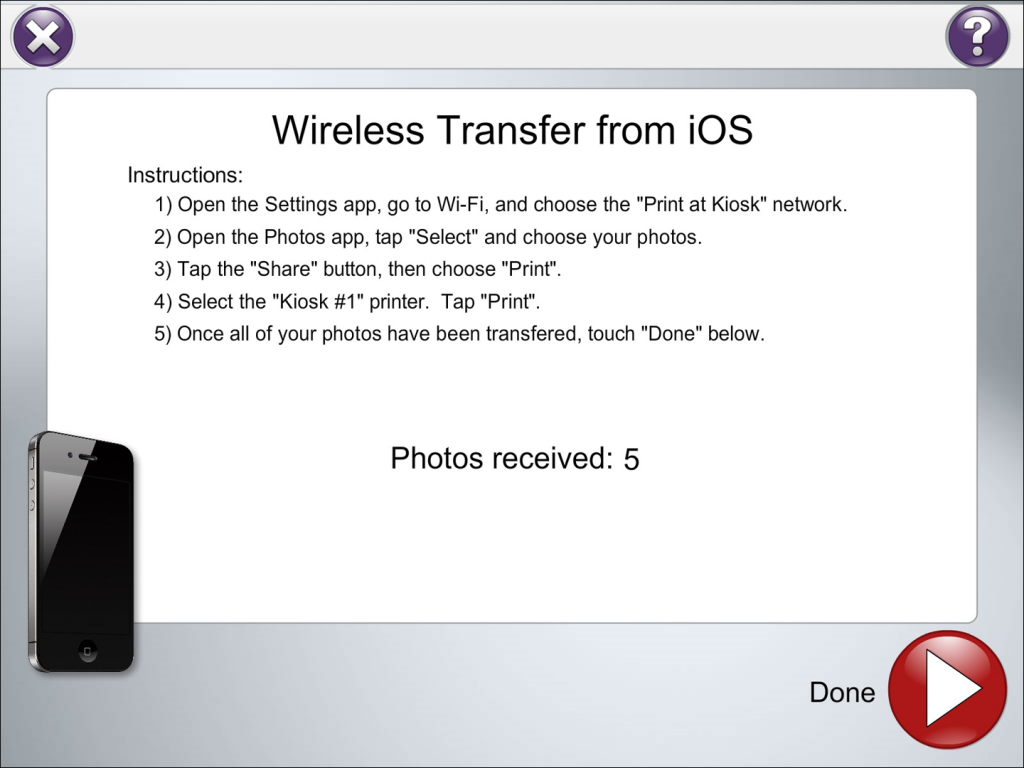 Revamped iOS Connect – now "iOS & Android Connect". Reworked from the ground up, this component now supports loading photos via cabled connection on both iOS (iPhone, iPad & iPod Touch) and Android (phone & tablet) devices. Support includes iOS 5.0 and higher and Android 4.4 or higher (older versions may work). In addition to the new Android support, this release includes improved device detection. Customers with a large library of photos are also given the opportunity to load only their most recent photos to significantly shorten load times.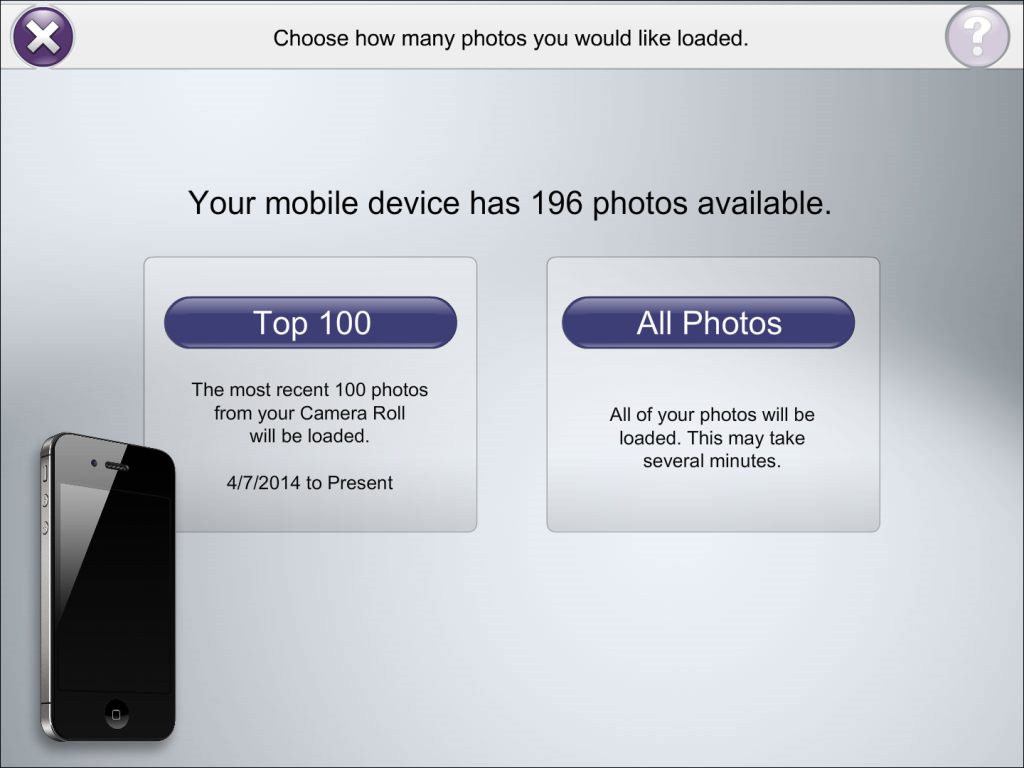 Finally, detailed image loading progress is shown so the customer knows exactly what to expect.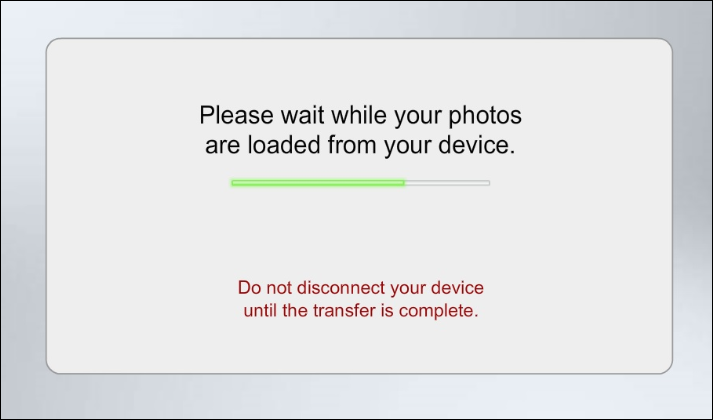 Folio Page Margins & Bleed. The Folio Page Margins feature gives you ultimate control over the rendering of the thousands of available folio products Lucidiom and 3rd parties provide, to best take advantage of your printing capabilities and paper stocks. Take any existing folio product and define a new output canvas size for it to be produced on – resizing the content up or down as needed to fit or adding a gutter around the content. Folio Page Margins are easily configurable via the Setup Wizard.
RAW Image Support. Support for the latest RAW image formats from Adobe, Canon, Nikon, Sony, Olympus, Pentax, Kodak, Konica Minolta, Leica, Panasonic, Samsung and more – over 250 models in total.
(Kiosk must be running Windows Vista or above.)
New Folio Fonts. The batch of twelve new Folio fonts which debuted online last holiday season, several of which have quickly become customer favorites, are now available on the kiosk for creative projects and adding text to photos. The entire list of available fonts has also been reordered to group fonts by typeface style, making them easier to browse.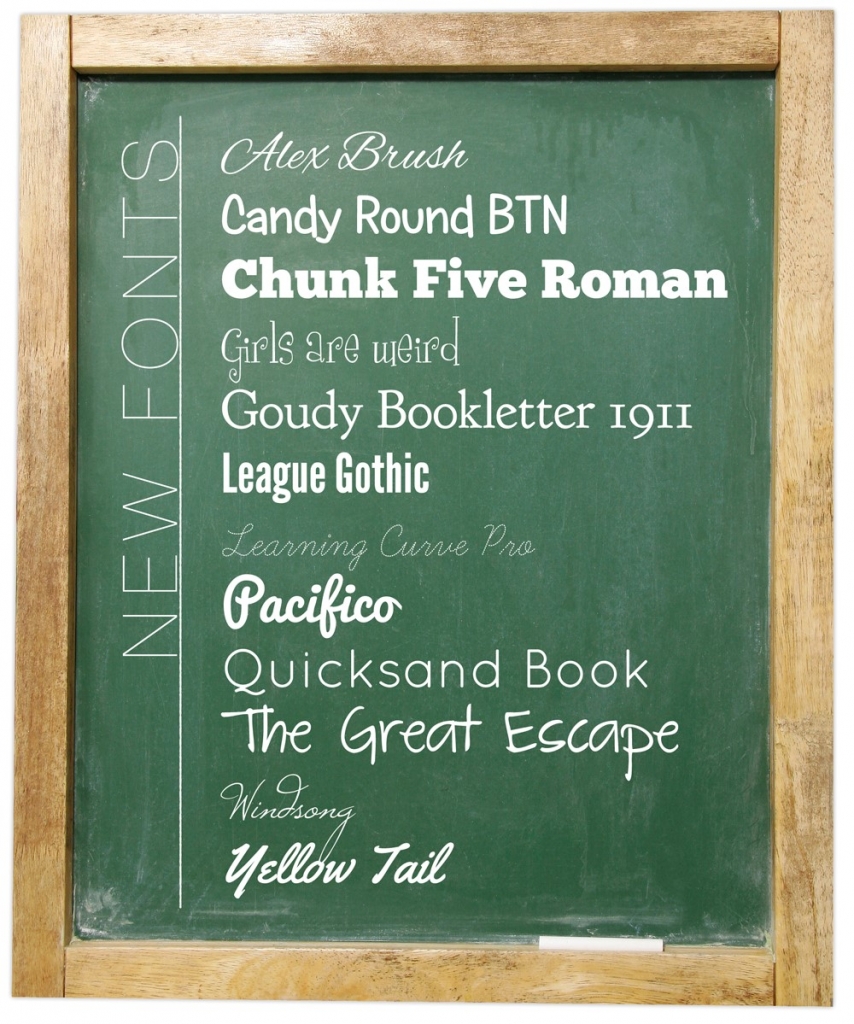 Features & Tweaks:
Pinch & zoom is now inhibited on Windows 8 touchscreen devices to prevent accidental page zooming by customers.
The kiosk's imaging engine now supports several additional color formats, including CMYK JPEGs.
The APM now allows up to 100 active print products per fulfillment.
Eighteen additional font sizes and six new font colors are now available for customers to use in creative projects and while adding text to photos.
Redesigned the PF@Kiosk screen with side-by-side columns for better readability.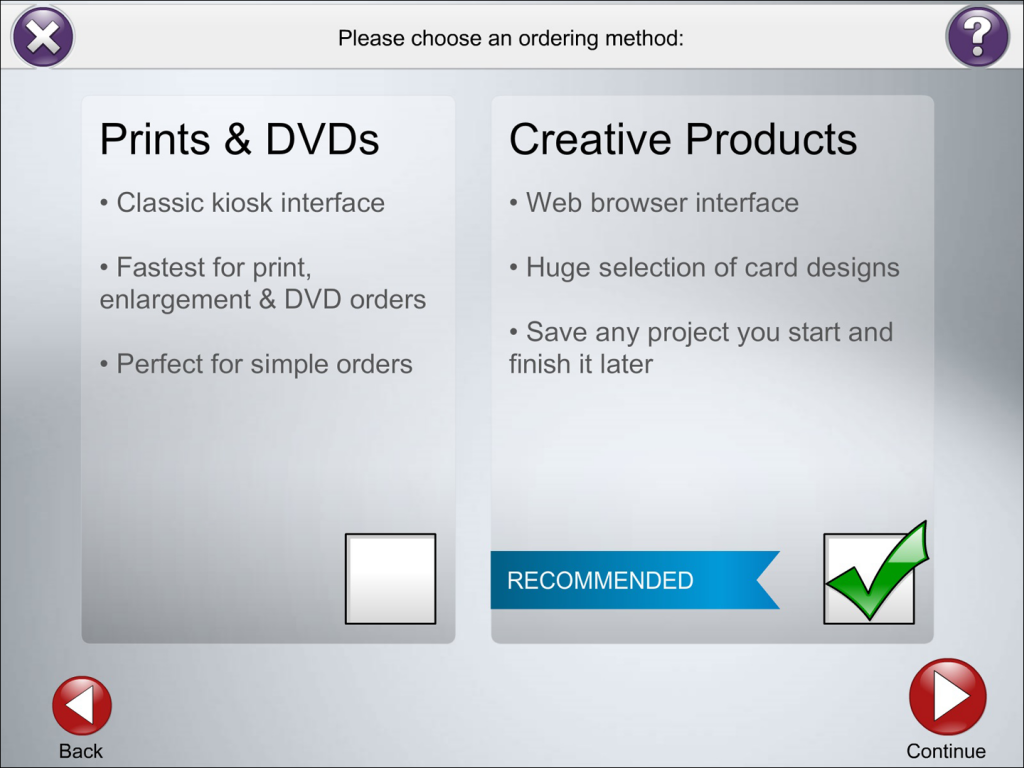 At startup, during the content loading phase, the kiosk will dynamically create new on-screen image files, for all available folio content, that's optimized for the kiosk's current monitor resolution. The first time you run the kiosk in Large Screen Mode after upgrading to v9.0, or switch to a new monitor resolution, the startup process may take upwards of 30 minutes to complete this image generation process depending upon what content sets you have installed and your kiosk's processing power.
The Card Catalog product, once exclusive to EQ-9800 printers, is now available for fulfillment from any printer interface. A Card Catalog is an automated proof book consisting of a grid of photo thumbnails with optional filename and capture date captions.