Prestige Outlab Fulfillment

Prestige Outlab offers a number of catalogs that you can add to your Photo Finale site. Open yourself up to new client channels, and offer your customers new products, with no additional cost or equipment. Prestige Outlab orders are fulfilled centrally by Photo Finale partners and sent to your store for pickup or directly to the consumer – your choice. Your margins are high, quality is superb, and satisfaction is guaranteed!
Professional quality

High margin products

New products without new equipment

All catalogs are available in the US

Prestige Books available in Canada
Prestige Outlab Catalogs Available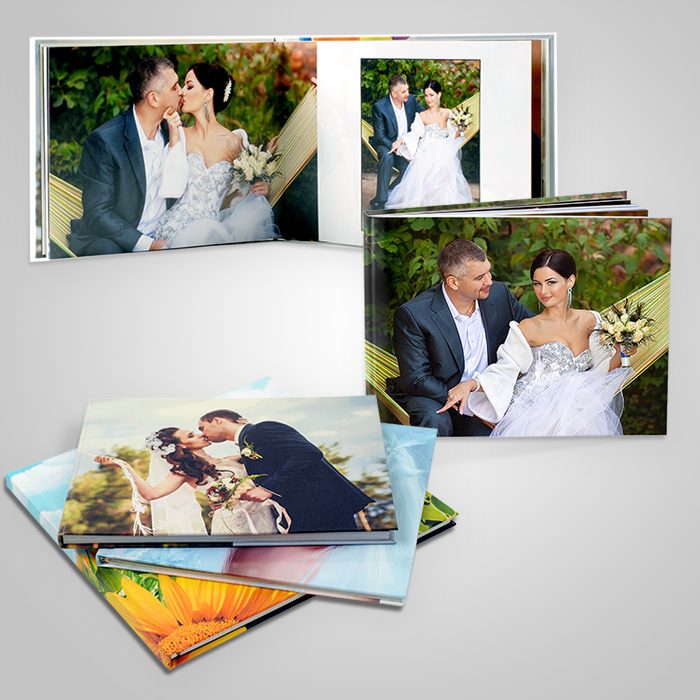 The Prestige Books catalog features 3 book types; layflat, press or soft cover. These are professional quality books with a high end feed. Many photographers like to include this book in their event packages.
Layflat books are printed on archival quality Fuji photo paper, providing an incomparable high resolution and brilliance to your photographs and natural-looking skin tones with bold, bright colors that last a lifetime. With a special lay flat binding, our books open out flat with an almost invisible crease, to showcase your best images across two pages. Instead of the standard photo-wrapped chipboard cover, Prestige Layflats feature a unique photo-wrapped wood cover, giving the books a solid and high-end feel. These are square formats in 6, 8, 10 and 12 inch.
Press book paper is made by Mohawk Fine Papers, one of the most respected makers of paper for use in photography and design books. Every book has end sheets glued to the inside of the book's front and back cover and form the first and last unprinted pages of your book. These end sheets create a professional, finished look. The unique photo-wrapped wood covers give the books a high-end feel vs. standard photo-covered chipboard. Horizontal 11×8.5 and 9×7.
Soft Cover book is the highest quality quick-and-easy style photo book on the market. The compact size and attractive price point make this soft cover book perfect for family or corporate use where multiple copies are required. The pages are printed double-sided on paper from Mohawk Fine Papers and the black cover is made in a rich, soft-touch matte finish for an elegant, quality feel and laminated to withstand lots of handling. The pages are a medium gloss paper of substantial weight, making the book easy to flip through. 6×6.
FREE SHIPPING!
Special "2nd copy" discount (customers love)
Ask about how to order discount samples for your store
Available in the US and Canada