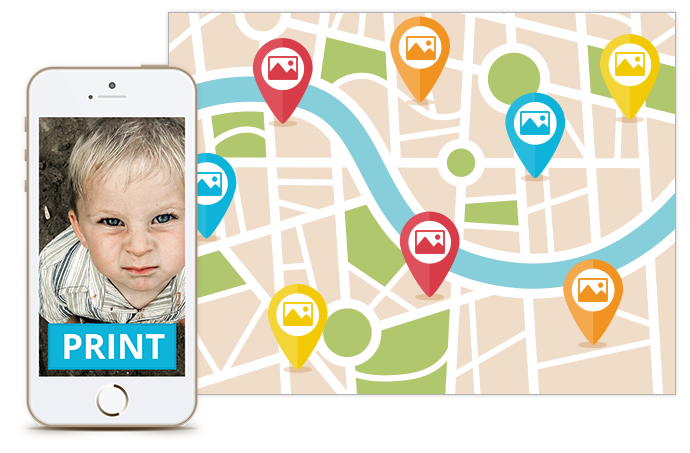 We have hand-selected the best retailers for this exclusive network of printers. We have hundreds of partners standing by across North America, in the UK and in Australia and will be adding and certifying more locations as we grow.
With just a few lines of code, you can integrate our API and offer photo printing in your app.
Add photo printing to your app or site using our easy API
Users can choose LOCAL, same-day pick up or mail service
Orders fulfilled by our quality-approved shops
We handle the payment processing and all customer service
Ready for iOS, Android, desktop apps and websites
Full price control! Increase prices to match your market
Painless sign-up and full integration tech support
A simple way to drive incremental revenue
Wide variety of print sizes for users to choose from
Highest commision share payout in the industry
We have an established network of independent photofinishing experts standing by, ready to print photos from your application.  Our retailers are photofinishing experts and most have been running their family photo business for decades. They focus on print quality and customer service.
Photo Finale has been making white-label, photo-based applications for the photo industry since 2001. We've developed a connected, cloud-served photo ordering infrastructure and now we're opening up the print capabilities of this vast network of quality brick-and-mortar retailers to app developers. We handle the order submission and payment processing, then our network of printers does what they do best, produce and deliver quality prints. You add a new feature to your app and a new revenue stream to your business, while supporting locally-owned small businesses and providing a photo printing service that customers want.